Blue & Donna Leigh
Blue Tanga and bandeau &
Donna Leigh Bandeau and Knotted Culotte
L'air de rien is a young brand of high-end lingerie and swimsuit.
Impregnated with the art of living in the tropics and inspired by bloomer panties, the air of nothing creates a line with the omnipresent set of gathers.
She offers lingerie in cotton veil, light and soft in which women feel beautiful and good. Flirting subtly with homewear and ready-to-wear, she invites you to choose your lingerie as you wish.
Building on the success of this first collection, and still inspired by Liberty London prints, l'air de rien launched in 2019 a line of swimsuits full of freshness, designed in a soft polyamide veil.
The brand strives to combine nobility of materials, attention to detail and well-being. Because each model is a little treasure, all the pieces are made to order, in limited series and in a traditional way.
« Le look frou-frou et liberty des modèles de Flavie est inspiré des culottes que portaient autrefois les petites filles. Maintenant, elles sont aussi à nous ! »
Juin 2018
« La marque de Flavie fait souffler un vent de renouveau
sur la lingerie et les maillots de bain. »
Février 2019
« L'air de rien : des maillots de bain aux airs d'été. Légère, souple et charmante, la lingerie de la marque l'air de rien célèbre la femme tantôt exotique, tantôt romantique, tantôt pétillante . »
Mai 2019
« Toutes les pièces de la collection l'air de rien sont confectionnées de manière artisanale en série limitée. Ce rythme de production est une promesse de qualité (...). »
Mars 2019
You choose your universe: lingerie or swimwear
Your shape: tanga, panties, headband…
Your print
Your size: XS, S, M, L or XL
Each piece is sold individually to offer a maximum of combinations!
Each piece is handcrafted with the utmost care.
Tailoring on demand to make adjustments.
Limited series collections Materials offering quality and comfort
Vous réceptionnez
You will be given a tracking number to track the progress of your delivery.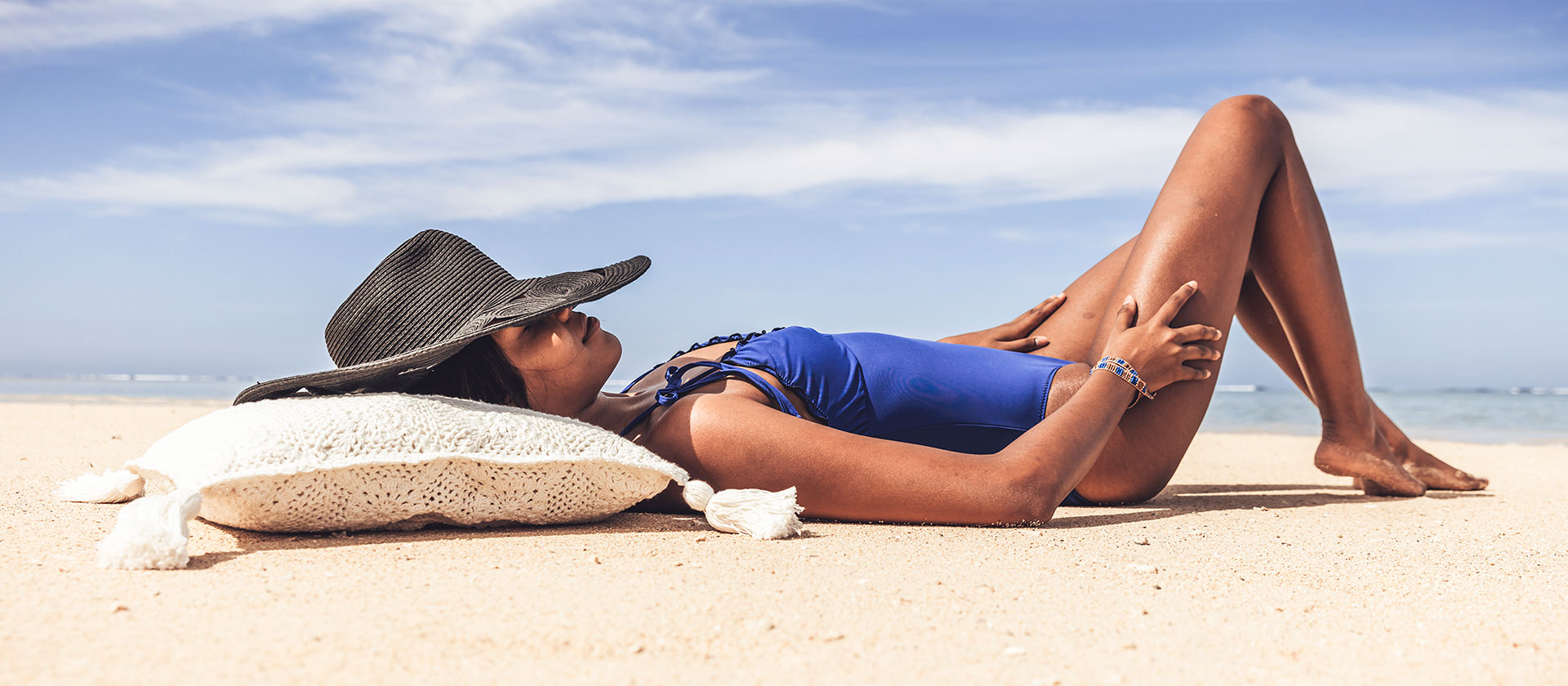 For summer 2020, l'air de rien finally offers its One Piece Swimsuit! This magnificent model remains faithful to the brand…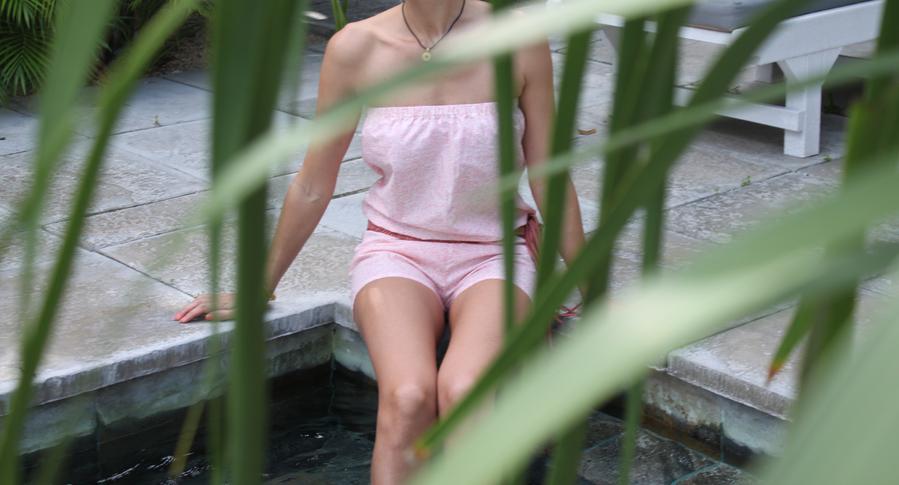 Summer is finally coming to an end and on this occasion, 2 small summer outfits support the summer 2019 collection:…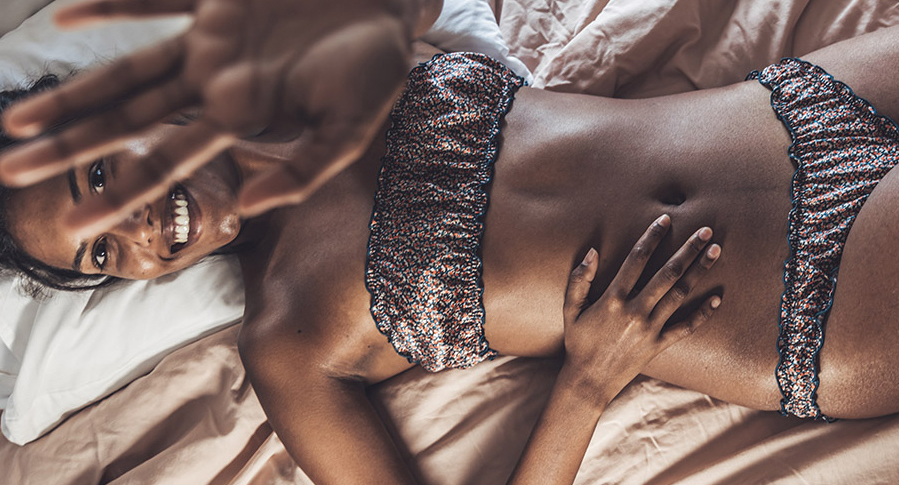 For the summer of 2020, l'air de rien puts luxury in the spotlight by offering a 100% natural silk capsule.…